The Core Value---What do we promise? Make life rhythm by science and technology 
Yuwell Group
Group sales 8 billion---Yuwell medical 4.8 billion、WDM 1 billion、Esaote 2.2 billion


The Largest Medical Equipment Supplier in China
Since listing, yuwell has grown into a medical equipment group with the most abundant products in China. There are more than 100 categories of products and nearly 10,000 SKU products. The market value has increased by more than 2000%, the turnover by more than 900% and the net profit by more than 1300%.


Yuwell Group Territory---Main company
One center: a health-oriented financial center
Three main bodies: yuwell medical, WDM medical, YUNNAN BAIYAO
It has three listed companies and more than 50 holding companies, which constitute a huge medical industry cluster.

Yuwell Group Territory ---Product business segment
It has 800 registration certificates for devices of category for I, II and III, and more over 10,000 skus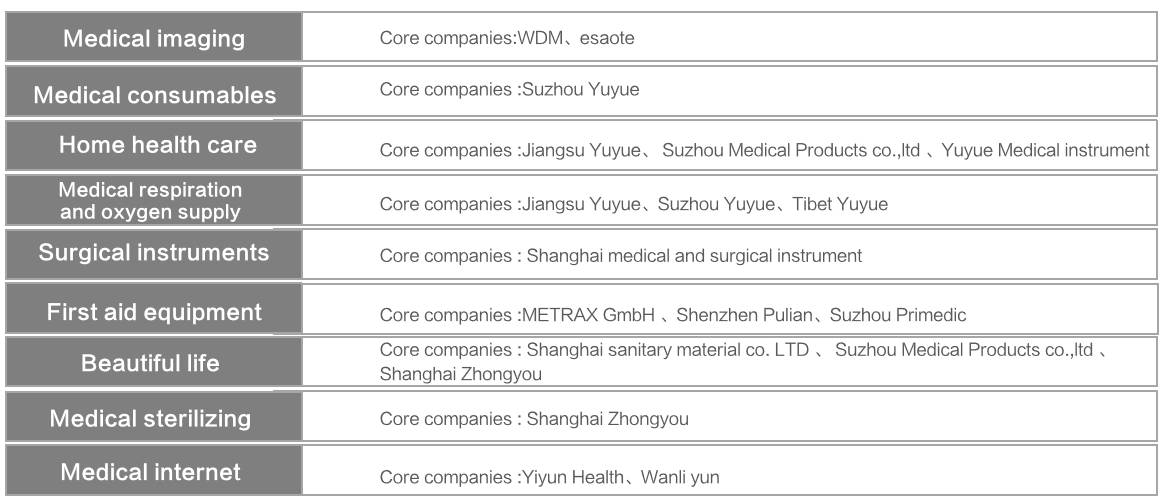 Yuwell group territory --- 8 R&D centers
Germany、Italy、Taipei、Beijing、Shanghai、Nanjing、Suzhou、Danyang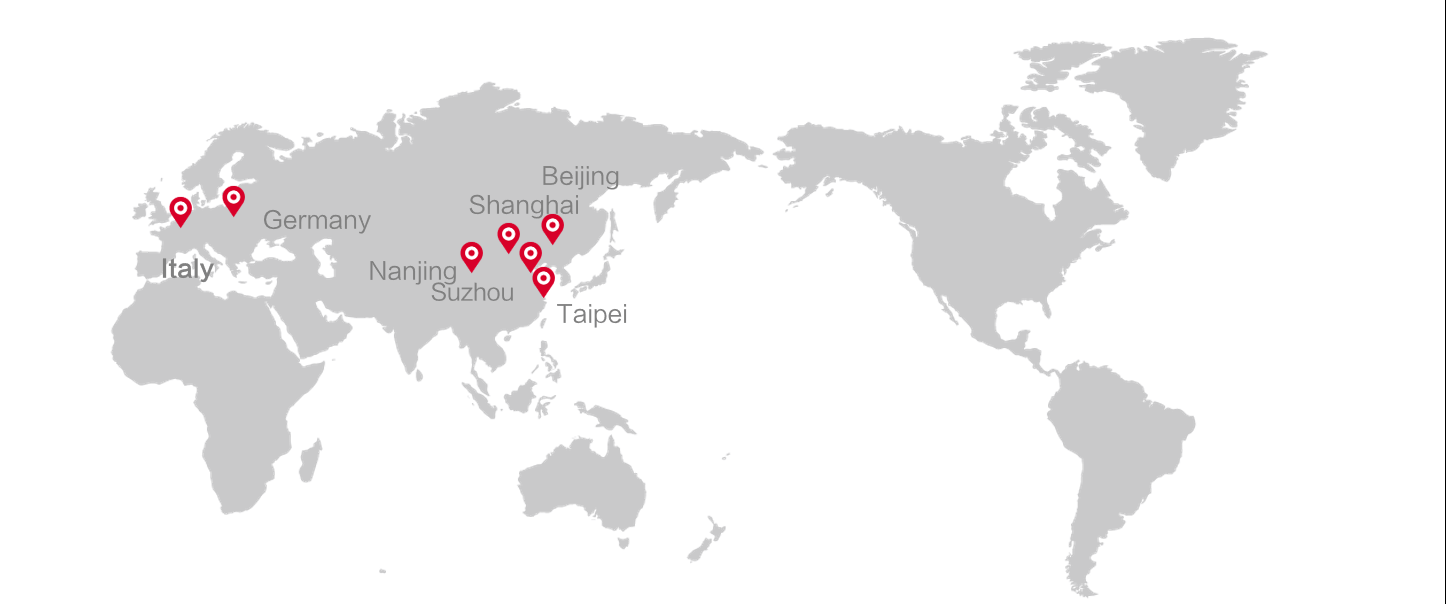 Yuwell Group Territory--- Clinical and R&D
Yuwell group territory--- Geographical distribution (overseas)

56 offices in the world
a global marketing service center net
USA、Germany、France、Italy、Turkey、Russia、India、Italy、Iran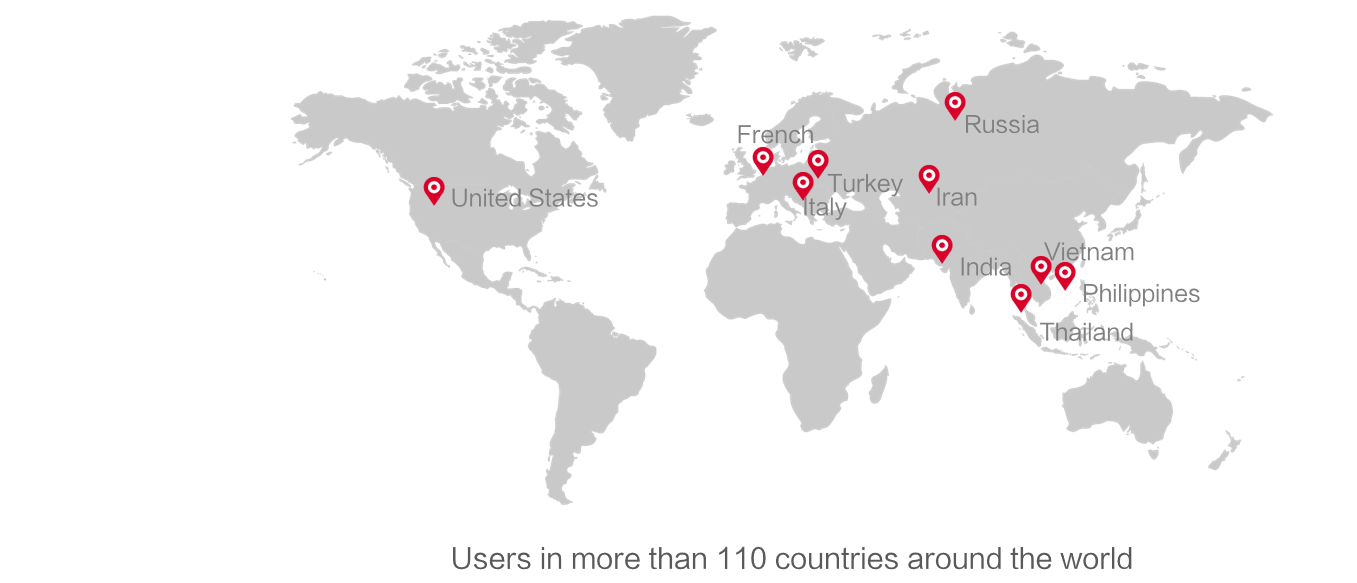 Yuwell group territory--- Geographical distribution (manufacture)

8 manufacture centers
A global life and science producing base
Shanghai、Beijing、Nanjing、Suzhou、Danyang、Tibei、Germany、Italy
Yuwell headquarters (Shanghai)
Located at Shanghai Hongqiao Hub Center
Total area: 17,000㎡
Total investment: 1 billion rmb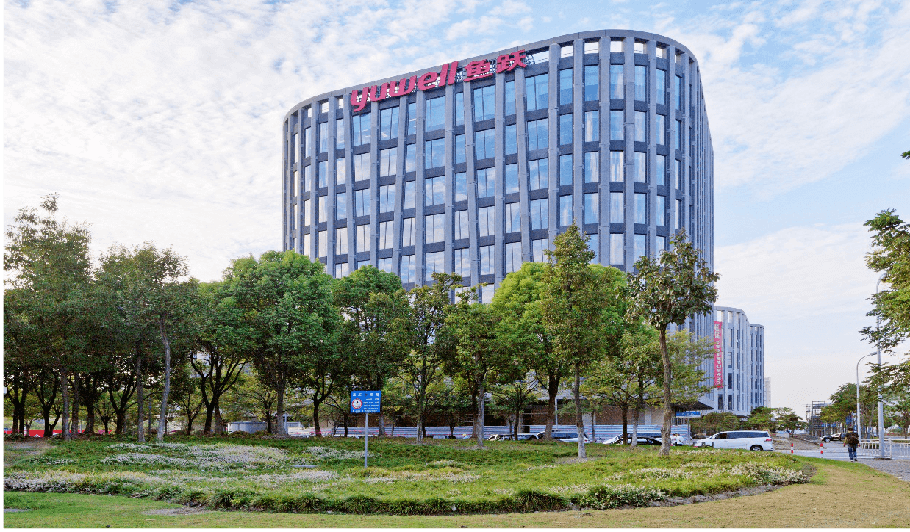 WDM
Total area:133333㎡
Total investment: 1.14 billion rmb
Mainly used in: medical imaging research and development, manufacturing
Shanghai Medical Instruments (Group) Ltd., Corp.
Total area : 40,000㎡
Main for: surgical instruments R&D and manufacturing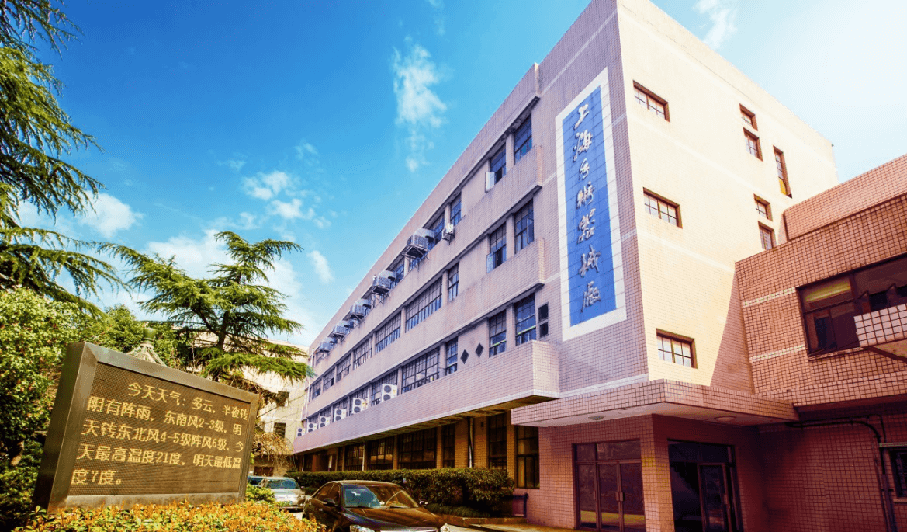 Shanghai Hygienic Supply Works Co., Ltd
Total area: 29,333㎡
Main for: hygienic material R&D and manufacturing
Jiangsu Yuyue Technology Development Co., Ltd.(Nanjing)
Total area: 27,000 ㎡
Main for: Global sales center

Suzhou Yuyue Medical Technology Co., Ltd.
Total area: 108,000㎡
Main for:Macromolecular consumables, high-level electronic traditional Chinese medicine instruments and other research and development, precision processing and manufacturing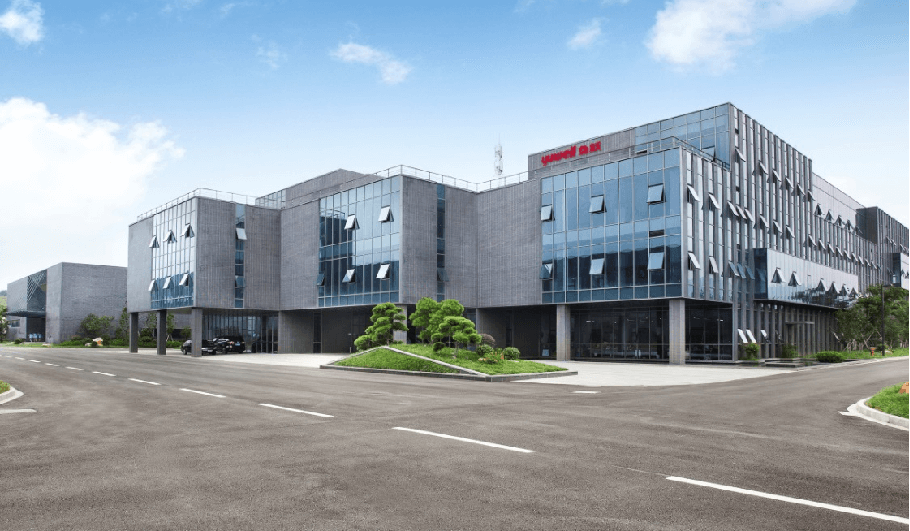 Jiangsu Yuyue Medical Equipment & Supply Co., Ltd.
( Dnayang· Yunyang Industrial Park)
Total area: 250,000 ㎡
Main for: Medical oxygen supply system, home use medical equipment manufacturing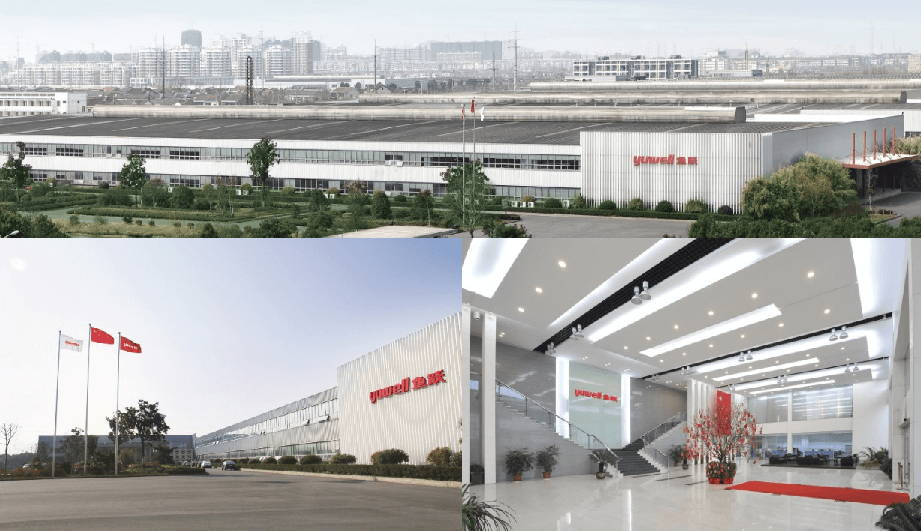 Primedic GmbH
(tuttlingen, Germany)
Main for: European business center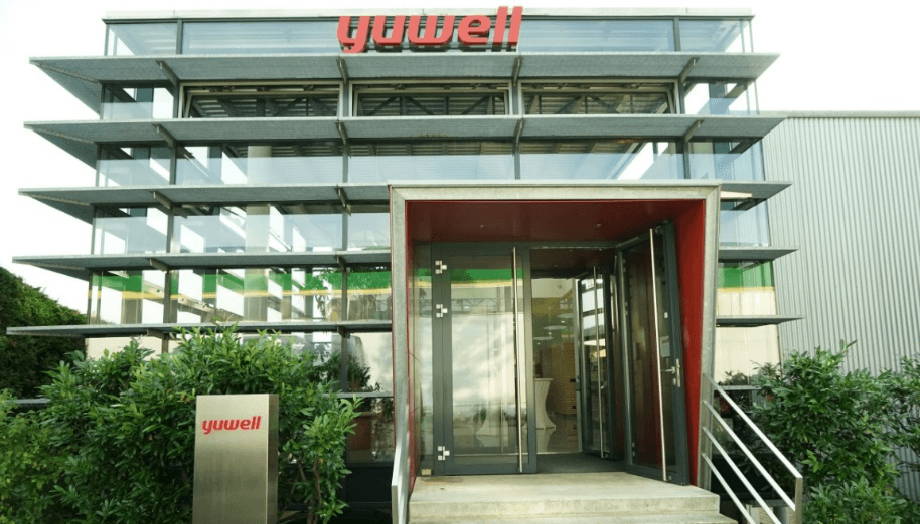 Merax GmbH(Rottweil, Germany)
Main for:Research and manufacturing center in Europe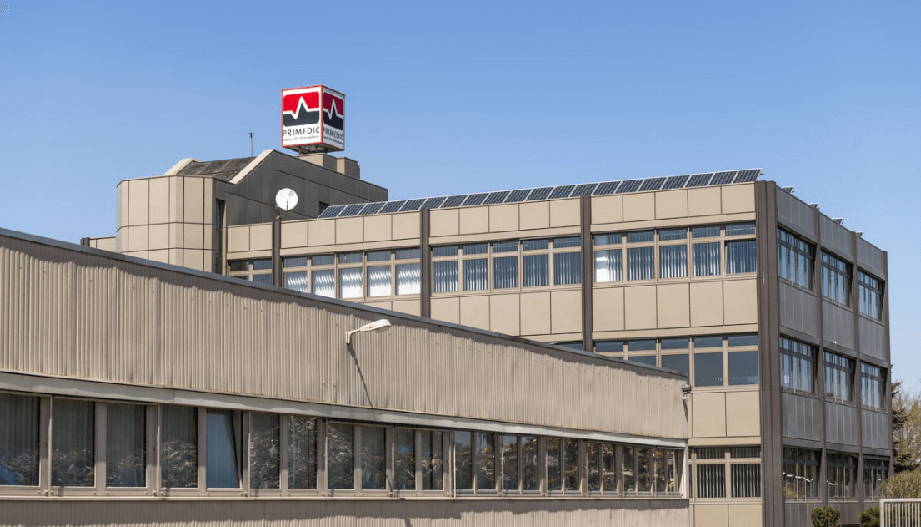 Italy Esaote (Genoa, Italy)
Main for: global research and development center of imaging equipment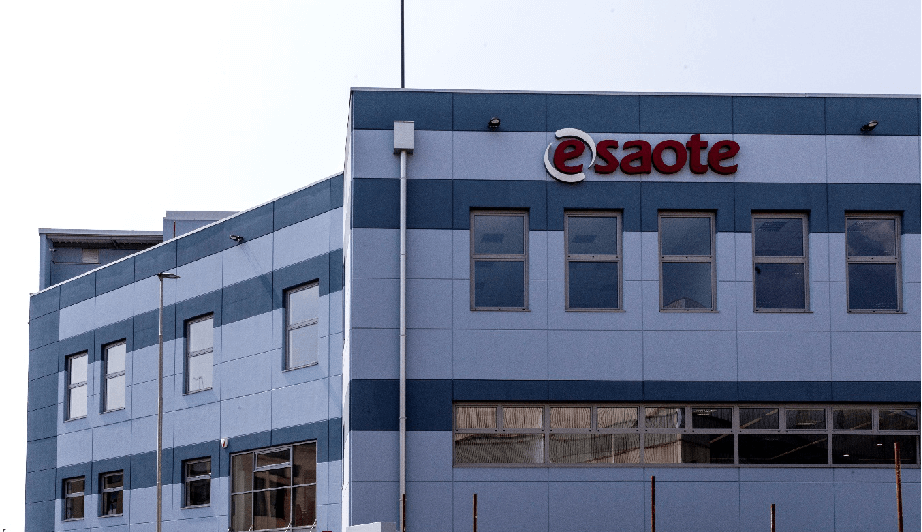 Tibet yuwell oxygen Supply industry park(Lhasa, Tibet)
Total area:29,333㎡
Main for: high-altitude oxygen equipment R&D and manufacturing, clinical research base for plateau diseases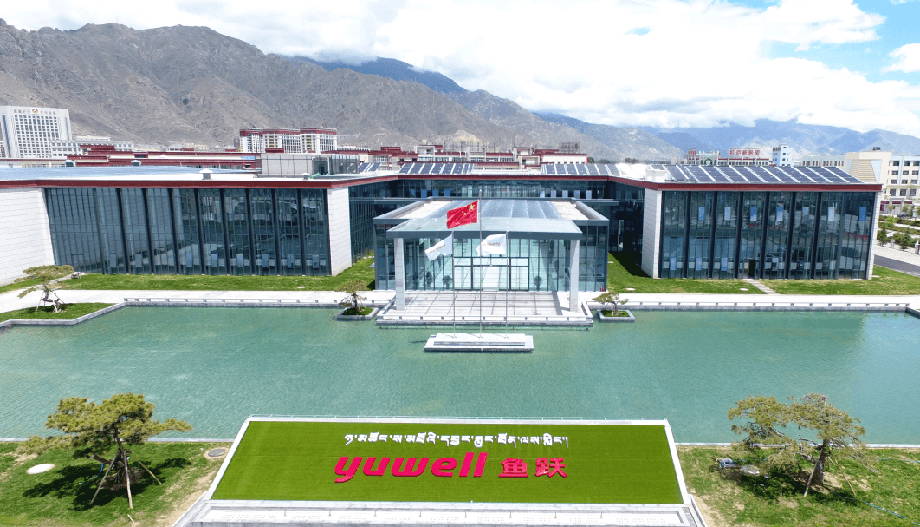 Yuwell life and science industrial park(Heyang, Danyang)
Total area: 6,700,000㎡
Main for: Global production base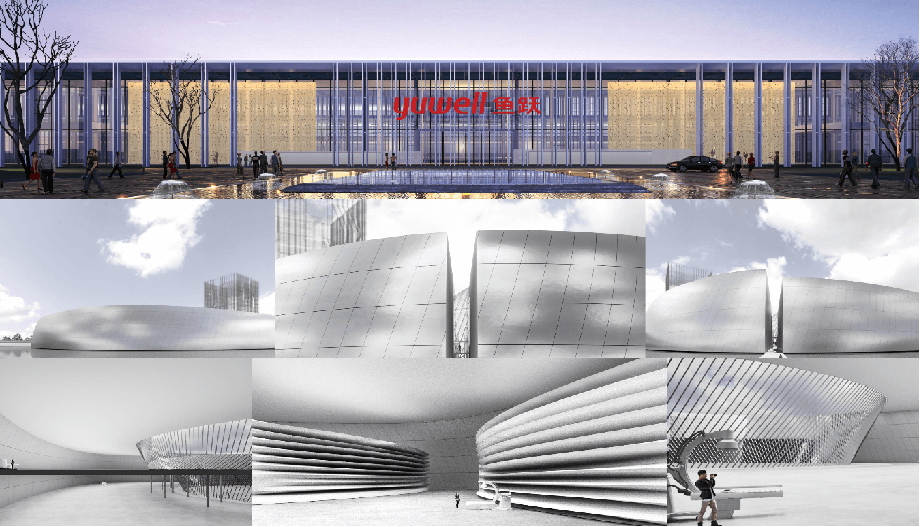 Yuwell group territory Resources
1. Group control market value of equity over 40 billion
2. The group's net assets exceed 20 billion and its total assets exceed 28 billion.
3. The group has nearly 8000 employees, including over 1000 overseas employees
4. The land reserve of production resources in Beijing, Shanghai, nanjing, suzhou and other places is 1.5 million ㎡.